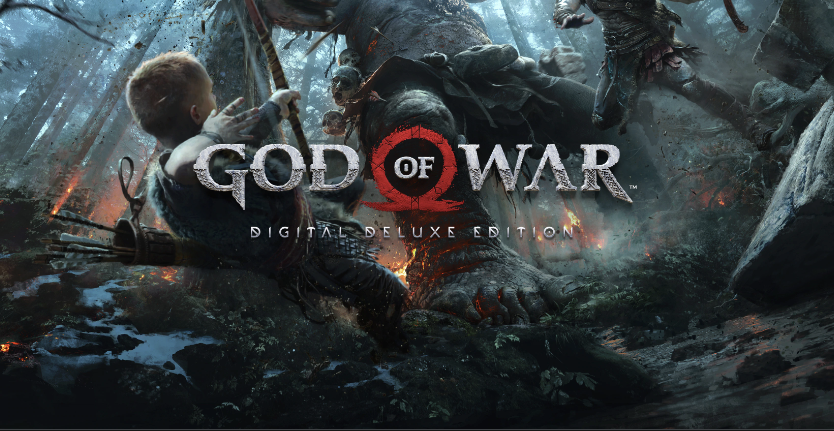 Developed by David Gaffe, God of War is an adventure game franchise launched in 2005. The game is based on ancient histories, like the Norse and Greek eras, and is among the best adventure games of all time. Read on to learn more about its key features, characters, and storyline.
Story Line
This game follows the story of Kratos and his son Atreus, who is determined to earn his respect. Kratos is forced to face his rage issues while out in a dangerous world with his son. He's already had his revenge against Olympus and now resides in the Norse deities and monsters' realm. The realm is harsh and unforgiving, and he must find a way to survive.
Kratos must teach his son how to survive and prevent him from repeating Sparta's mistakes. This God of war reimagination incorporates all the iconic series highlights—breathtaking scale, epic fights, and brutal combat—and blends them with a moving storyline to rebuild Kato's world.
Main Attributes
Explore the Norse realm
With his quest for vengeance against Olympus behind him, Kratos settled in the Norse realm, where he must fight for survival.
A Chance at Redemption
Now that Kratos is a father again, he must find a way to control his rage and mentor his son on ways to survive in their dangerous world.
A Dark Elemental World
The Norse realm is a distinctly new world with its own gods, monsters, and creatures. The realm features pre-Viking Norse lore caves, gritty mountains, forests, and ornate Olympus columns and marbles.
Intense Physical Combat
Players have an over the shoulder camera that brings them closer to the action than ever before—the fights in this game mirror the Norse pantheon creatures that Kratos will battle. The game features new abilities and weapons that define the God of War spirit while depicting a violent conflict that emerges in the genre.
New Game+ in God of War
If you've completed your campaign, you unlock New Game+, which allows you to:
Relieve Atreus and Krato's journey with all your previous abilities, resources, talismans, enchantments, and armor.
Test your abilities against high-level enemies that may have deadly skills.
Collect resources like Skap Slag and upgrade your equipment.
Explore various personalization options with powerful enchantments and armor that let you play in a new way.
God of War for PC
The game is available on Epic Games Store and Steam and has various optimizations for PC gamers.
Pc video
God of War for PC features high-fidelity graphics, and players can enjoy genuine 4K resolutions. Use the settings functionality to adjust the graphics to suit your preferences with options like GTAO, SSDO addition, and high-resolution shadows.
Performance meets quality in the PC version as players can harness NVIDIA RTX powers. The NVIDIA technologies have DLSS (Deep Learning Super Sampling), combining higher output resolutions and graphical settings. You can exploit NVIDIA's low latency tech to react quicker and hit more complicated combinations.
You can fine-tune all actions to suit your gameplay as there are fully customizable bindings for keyboards and mouse and wireless controllers that have DUAL SENSE® and DUALSHOCK®4 support. The game gives players a cinematic experience as it has 21:9 windscreen support.
This action-filled game is available on both PC and Playstation. Explore the Norse World through Krato's eyes as he struggles for survival and mentors his son to prevent him from repeating past mistakes.